Join the 1 Million Minute Challenge
49,784 Minutes
as of August 28, 2020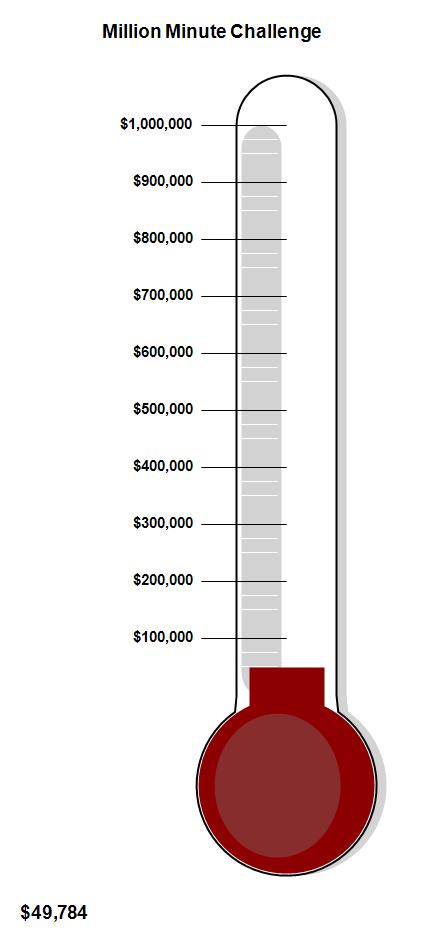 During the month of August, the Mount Baker Council is challenging all Scouts, adults, siblings, and families to provide 1 million minutes of community service.
One million minutes of service = 16,666 hours. 
There are about 3,500 Scouts in our Council. That breaks down to 286 minutes, or 4.75 hours per Scout. That's just over 1 hour per week in August. 
We are also encouraging adults, family members, and friends to join in the fun and give back to your community. Participation is easy – pick a service project and record your hours using this link.
Remember to report your time in
minutes
We want to track EVERY minute from EVERY person – Scout, sibling, friend, or adult.
The top 3 Units (hours per capita) will receive a free weekend of camping at Fire Mountain that can be used as soon as this type of activity is allowed at Camp.
Share your service project ideas and photos on Facebook and Instagram.
#MillionMinuteChallenge
#MBCScouts
@MountBakerBSA
Visit our Facebook page for Service Project ideas and updates.
Project totals should be entered in minutes – not hours.  If you worked for 2 1/2 hours you would enter 150 minutes into the form.
Records minutes for all people who worked the project. If the project took 3 hours and four people helped you would record 720 minutes. (3 hours = 180 minutes. 180 x 4 people = 720 total minutes).
The Million Minute Challenge runs from August 1st through August 31st. Minutes from any community service project, including Eagle projects should be logged in both the Million Minute Challenge link and your Journey to Excellence (JTE) dashboard.